Aerospace Flow Measurement Solutions – Ground Support Equipment

Ground support equipment is essential for the aerospace industry market. This equipment is used to calibrate and verify critical aircraft component operation. For liquid or gas flow measurement, when the right answer is required, customers turn to Flow Technology for flow sensor solutions to integrate into their ground support equipment.
For most applications, our standard line flow sensors and advanced processing electronics meet the need. For portable equipment used in the field, Flow Technology has designed many custom solutions to fit these applications. Our standard line turbine, positive displacement and ultrasonic products offer solutions to most flow applications where performance and integration into OEM products is required. Our flow solutions offer some of the best performance available and our primary standard calibration capabilities verify this performance. Our calibration services can insure your equipment is operating to specification over its service life
For your ground support flow measurement requirements, turn to Flow Technology for a solution.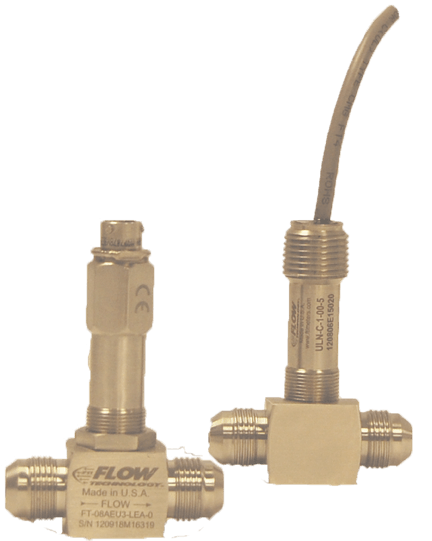 ADVANCED SIGNAL PROCESSING
Whether used alone or coupled with our advanced signal processing electronics, our turbine product line offers some of the best flow measurement performance available for liquids or gas.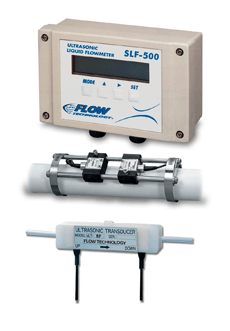 PORTABLE APPLICATIONS
For portable applications, our clamp on ultrasonic system offers an efficient solution for many flow measurements when an in-line product is not possible or requires excessive down time.