Industrial Flow Metering Solutions - Hydraulic Systems

Hydraulic test stand manufacturers and plants operating hydraulic controls recognize the quality, reliability, and accuracy of Flow Technology flow meters. Our meters are frequently employed in feedback control systems and on equipment that tests and calibrates hydraulic pumps, filters and cylinders.
In many hydraulic applications, operating temperature and pressure may vary a great deal. This can cause variations in viscosity and create effects such as water hammer that need to be addressed.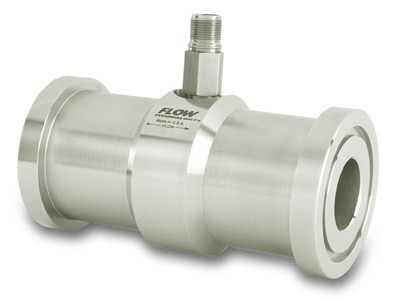 HS SERIES TURBINE FLOW METERS