Industrial Flow Metering Solutions - Additives

At almost any process plant, there are numerous additive flow streams. Because of today's increasing business demands, however, precise metering of costly additives, such as mercaptin and dyes, has never been more important to your bottom line.
No matter what your process, Flow Technology can deliver effective solutions for metering a host of key additives. Our customers, including many of the world's largest OEM's choose either our positive displacement or turbine flow meters to measure the flow of clean to abrasive and low to high viscosity fluids.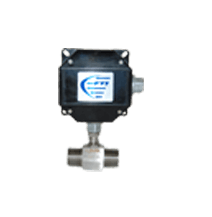 FT SERIES TURBINE METER & LINEAR LINK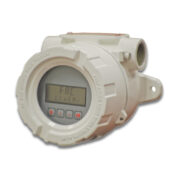 BR3000 SERIES RATE TOTALIZER
As an alternative electronics package consider using the BR3000 Series Rate Totalizer. It accepts magnetic pickup, DC pulse and switch closure inputs. Rate and total are shown simultaneously on an easy to read 2-line LCD display. Loop powered versions are also available.